Andy 'Hippy' Baldwin
Mastering Engineer
Share
Andy Baldwin started at Metropolis in 1996 and honed his craft under the most renowned Mastering Engineers in Europe; Tim Young, Tony Cousins and Ian Cooper.
The 3 engineers passed on to Andy an exceptionally high benchmark to master and instilled an uncompromising work ethic that belies his affectionate nickname of 'Hippy'. Upon Tim Young's retirement in 2019, Andy moved into Tim's studio, taking on a number of his clients and projects such as Oasis and Pet Shop Boys.
Having grown up on the underground music scene, Andy loves working with up-and-coming independent artists. Often mastering projects that prove instrumental in taking the artist to the next level of their career, Andy has worked on pivotal releases for Sea Girls, The Lottery Winners, Stormzy, Jacob Banks, Wretch 32, Hidden Orchestra and Sundara Karma.
As well as working with many new acts such as A.A Williams, Nadeem Din-Gabisi, Gnarlah, Saint Joshua and Mouth Culture, Andy has worked with a number of his musical influences including The Who, Blur, The Orb and UB40.
Discography
Pet Shop Boys / Sea Girls / Oasis / The Who / Wretch 32 / Blur / Deacon Blue / Ben Howard / Geko / Not3s / Sundara Karma / UB40 / Stormzy / Interpol / Black Foxxes
Poshlaya Molly
Shkolnik (Школьник)
Oasis
Be Here Now (remaster)
The Who
Greatest Hits Live
Elton John / Years & Years
It's A Sin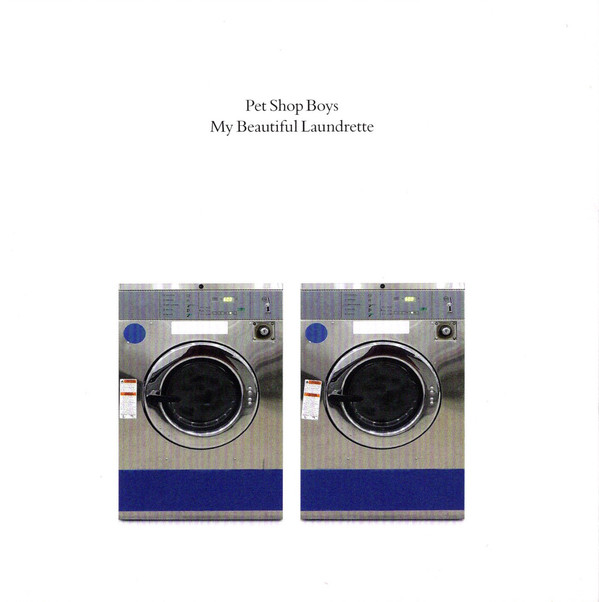 Pet Shop Boys
My Beautiful Laundrette
Oasis
Definitely Maybe (Remastered)
One Acen
SaveOurSummer: The Playlist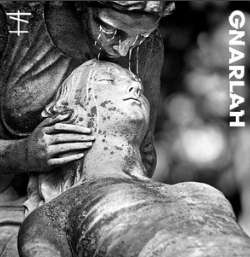 Billy Lockett ft. Goldlink
Hard Act To Follow
The Wild Things ft. Pete Townshend
Lay On, Take Off
The Lottery Winners
Something To Leave The House For
Deacon Blue
Riding On The Tide Of Love
Oasis
(Whats The Story) Morning Glory? Remaster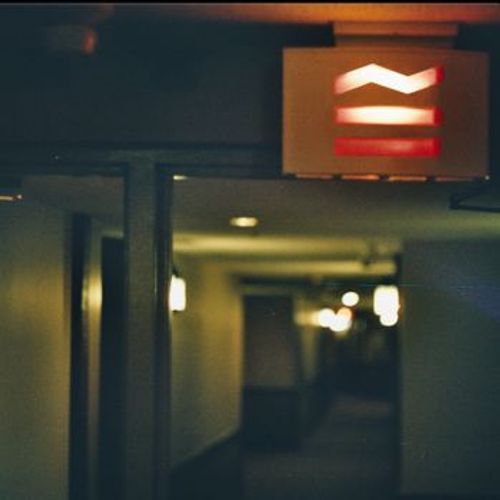 Sea Grils
Under Exit Lights
Pet Shop Boys ft. Years & Years
Dreamland
Black Foxxes
Black Foxxes
Gaffa Tape Sandy
Family Mammal
Gardna
Good Time not a Long Time
Raleigh Ritchie
You're A Man Now, Boy
Bess Atwell
Hold Your Mind
Blonde
Feel Good (It's Alright)
Rudimental
We The Generation
LeAnn Rimes
How to Kiss a Boy
Arcane Roots
Blood & Chemistry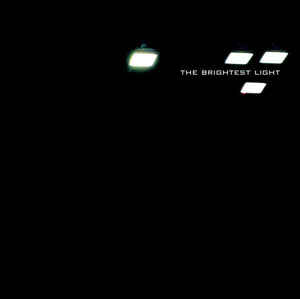 The Mission
The Brightest Light
Paper Aeroplanes
Little Letters
The Who
Live at Hull 1970
Neneh Cherry and The Thing
The Cherry Thing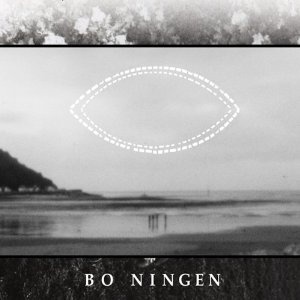 The Wombas
Let's Dance To Joy Division (Live From The Royal Albert Hall)
Belle and Sebastian
The BBC Sessions
Wild Youth
The Last Goodbye
CHAMPS
The Hard Interchange
Wretch 32
Growing Over Life
Love Ssega
Nothing Is Promised
Ben Howard
Another Friday Night
Jacob Banks
The Monologue EP
Olami Still
Flex Like Dat
UB40
A Real Labour Of Love
Hidden Orchestra
Dawn Chorus
Damon Albarn, Tony Allen, Paul Simonon and Simon Tong
The Good, The Bad & The Queen
Robbie Williams
Take The Crown Stadium Tour
The Orb feat. David Gilmour
Metallic Spheres
Interpol
Pioneer to the Falls
Hoosiers
The Secret Service
Live 8
One Day One Concert
Youssou N'Dour
Live in London
Junai Kaden
From Me to You
Hell Fire And Brimstone
High Frequency Bandwidth
Patrizio Buanne
I Will Love You
Emma's Imagination
Underway
Louise Carver
Say It To My Face
Shammi Pithia
Audio Descriptive
The Prostitutes
Deaf To The Call
Mumzy Stranger
Come My Way
Benjamin Francis Leftwich
Last Smoke Before the Snowstorm Studio
Blonde (ft. Alex Newell)
All Cried Out
Coupable
Au Bord De L'apoplexie
Carlos Chaouen
En La Frontera
The Orb
Bicycles & Tricycles
Mumzy Stranger
Journey Begins
Munto Valdo
The One & The Many
Dana Immanuel & The Stolen Band
Come With Me
The Mission
God Is a Bullet Studio
Killing Joke
In Dub Album
Ian McCulloch
Holy Ghosts
The Herbaliser
There Were Seven
Hidden Orchestra
Archipelago