Matt Colton
Mastering Engineer
Share
Matt began his mastering career in 1997 and has mastered records for an array of the world's most renowned artists including Arctic Monkeys, Thom Yorke, Shania Twain, George Michael, Depeche Mode, Aphex Twin, Ellie Goulding and the Rolling Stones.
Other notable releases include Mercury Prize-winning albums for James Blake, Sampha, Michael Kiwanuka, Arlo Parks, and Little Simz. Plus Christine & The Queen's multi-platinum selling debut "Chaleur Humaine", Flume's Grammy-winning album "Skin", the double Grammy-winning "Patient Number 9" by Ozzy Osbourne, and the double Grammy-winning eponymous debut album by Wet Leg.
Matt masters all stereo formats including half-speed and pure analogue vinyl, as well as mixing and mastering in the Dolby Atmos format.
Discography
The Rolling Stones / Arctic Monkeys / Depeche Mode / Dua Lipa / Ellie Goulding / James Blake / Michael Kiwanuka / George Michael / Christine & The Queens / Little Simz / Thom Yorke / Arlo Parks / Wet Leg / Blur / Noel Gallagher
The Rolling Stones
Hackney Diamonds
Blur
The Ballad of Darren
Depeche Mode
Memento Mori
Noel Gallagher's High Flying Birds
Council Skies
Ozzy Osbourne
Patient Number 9
Arlo Parks
My Soft Machine
Paolo Nutini
Last Night In The Bittersweet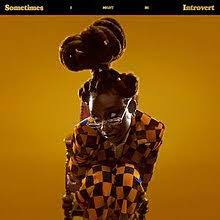 Little Simz
Sometimes I Might Be Introvert
Kasabian
The Alchemist's Euphoria
Michael Kiwanuka
KIWANUKA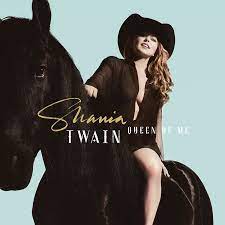 Manic Street Preachers
The Ultra Vivid Lament
Ellie Goulding
Brightest Blue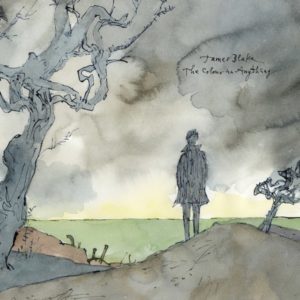 James Blake
The Colour In Anything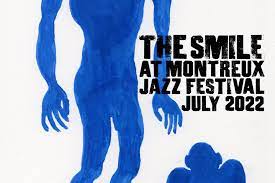 The Smile
At Montreux Jazz Festival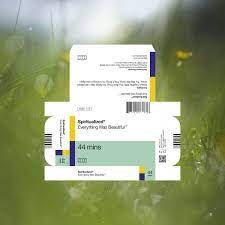 Spiritualized
Everything Was Beautiful
Nick Cave & Warren Ellis
Carnage
George Ezra
Gold Rush Kid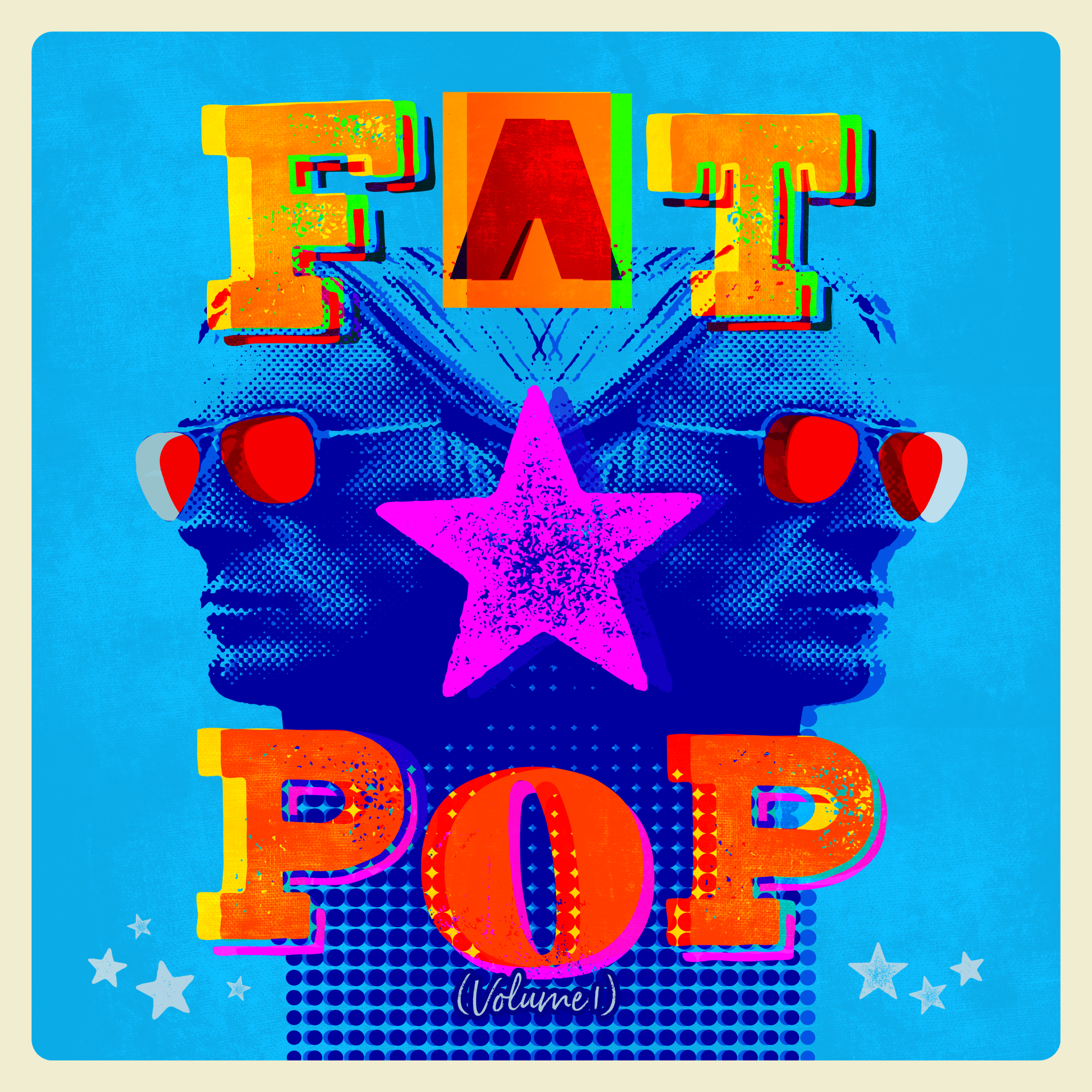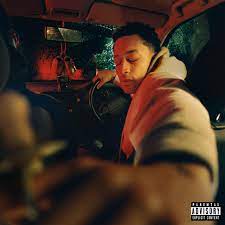 Dua Lipa
Club Future Nostalgia
Arctic Monkeys
Tranquility Base Hotel + Casino
Christine & The Queens
Chaleur Humaine
Hot Chip
Freakout / Release
For Those I Love
For Those I Love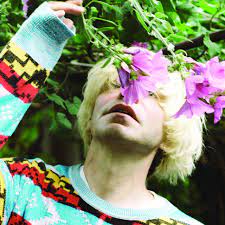 Tim Burgess
Typical Music
Leon Vynehall
Rare, Forever
Arlo Parks
Collapsed In Sunbeams
James Dean Bradfield
Even In Exile
Fat White Family
Serfs Up
Obongjayar
Some Nights I Dream of Doors
Tom Jones
Surrounded By Time
Young Fathers
Heavy Heavy
Elbow
Giants of All Sizes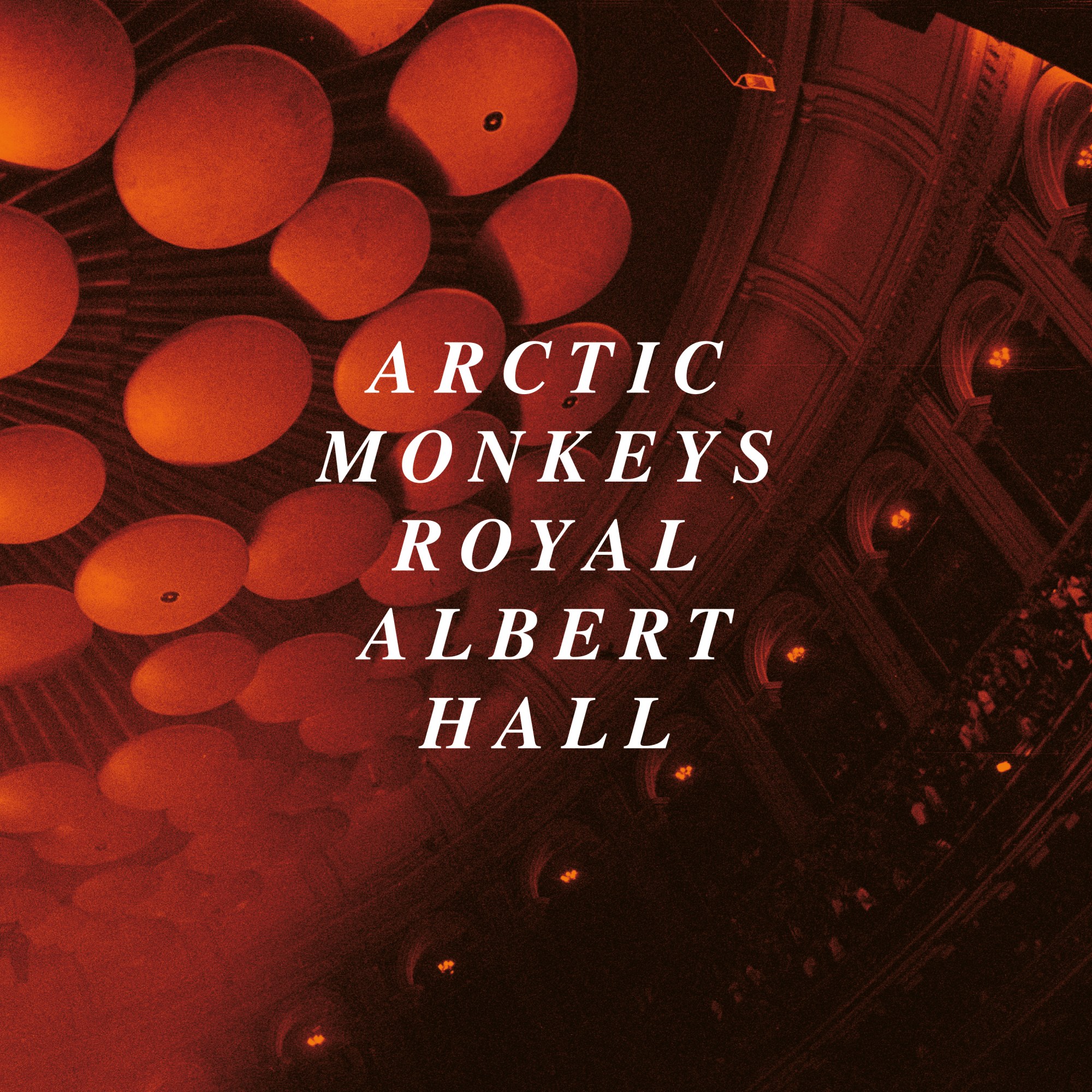 Arctic Monkeys
Live at Royal Albert Hall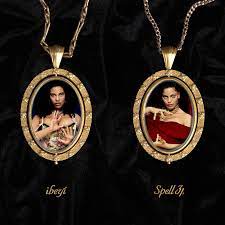 Andy Stott
Too Many Voices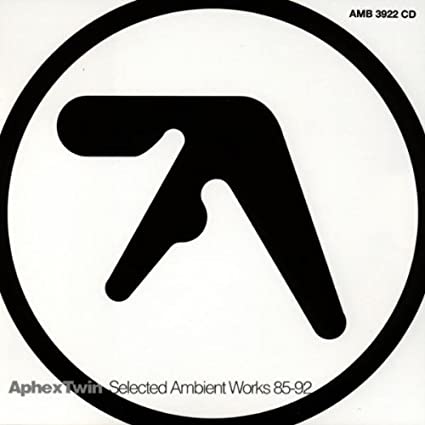 Aphex Twin
Selected Ambient Works (Remastered)
Vinyl cut
Crawlers
Loud Without Noise
Sleaford Mods
English Tapas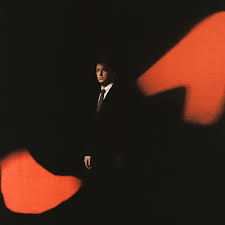 Totally Enormous Extinct Dinosaurs
When The Lights Go Out
Blood Orange
Cupid Deluxe
Cherry Ghost
Herd Runners
Jordan Rakei
What We Call Life
hAAi
Baby, We're Ascending
Dream Wife
Social Lubrication
Friendly Fires
Inflourescent
King Krule
You Heat Me Up You Cool Me Down
Dave Clarke
Desecration Of Desire
Penelope Trappes
Penelope III
Marika Hackman
Any Human Friend
Drexciya
Harnessed The Storm (Remastered)
Baxter Dury
I Thought I Was Better Than You
Still Slipping Vol.1
Joy Orbison
The Charlatans
A Head Full Of Ideas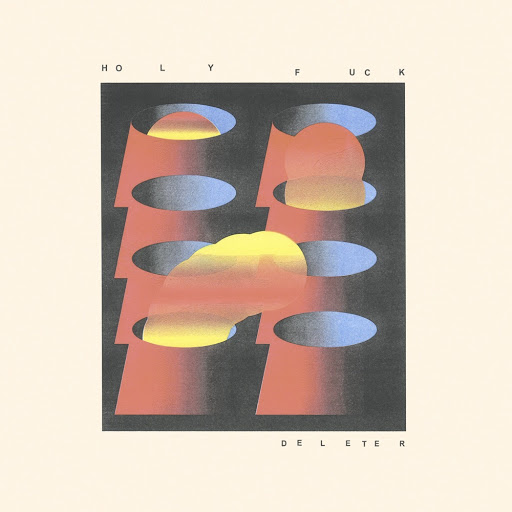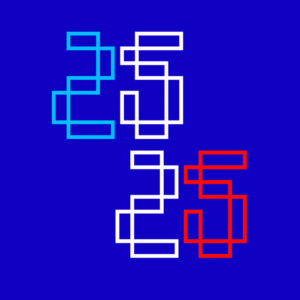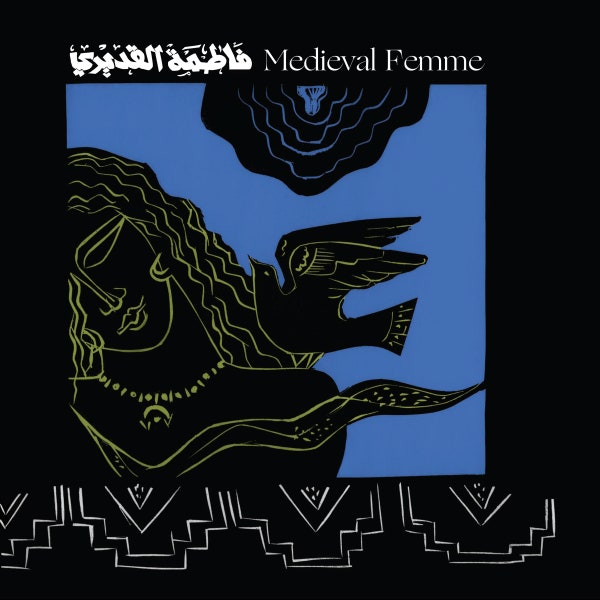 Fatima Al Qadiri
Medieval Femme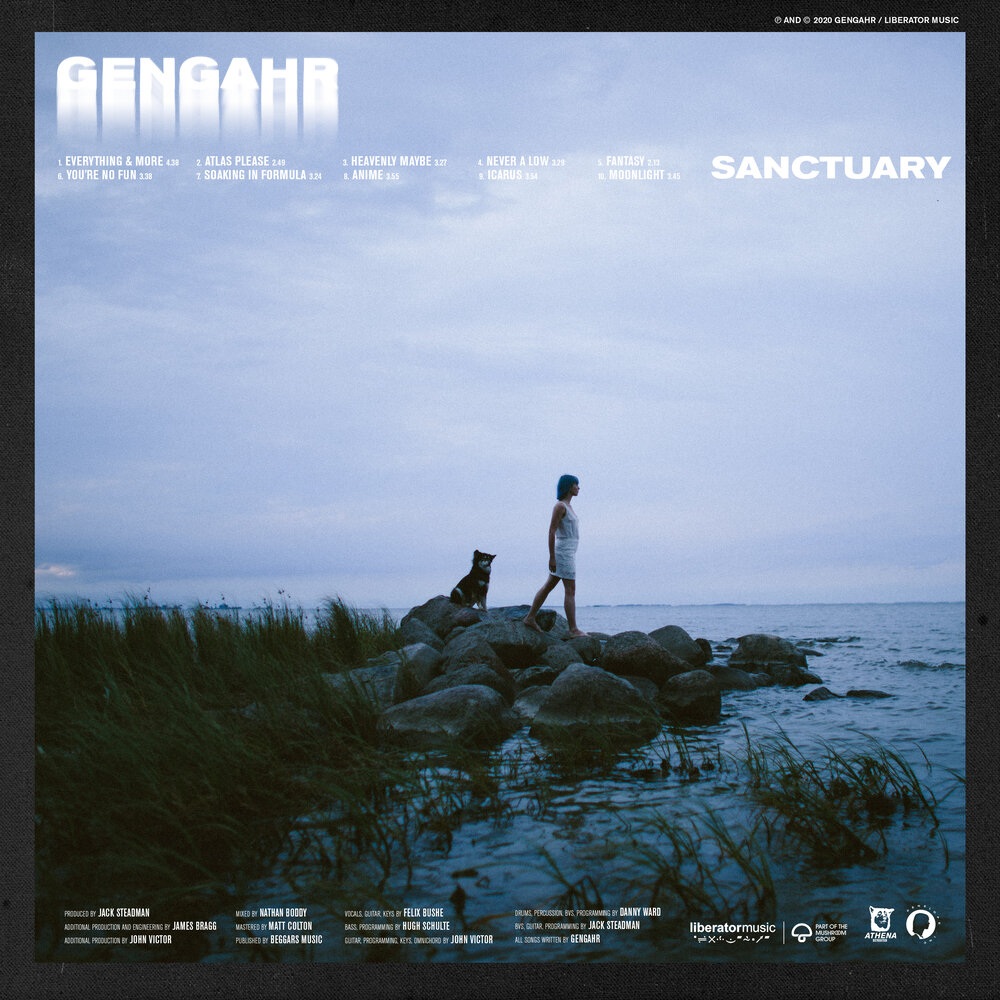 Hercules & Love Affair
In Amber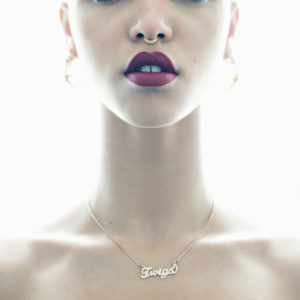 Penelope Trappes
Penelope Two
Flight Facilities
Down To Earth
The Hunna
I'd Rather Die Than Let You In
The The
The Comeback Special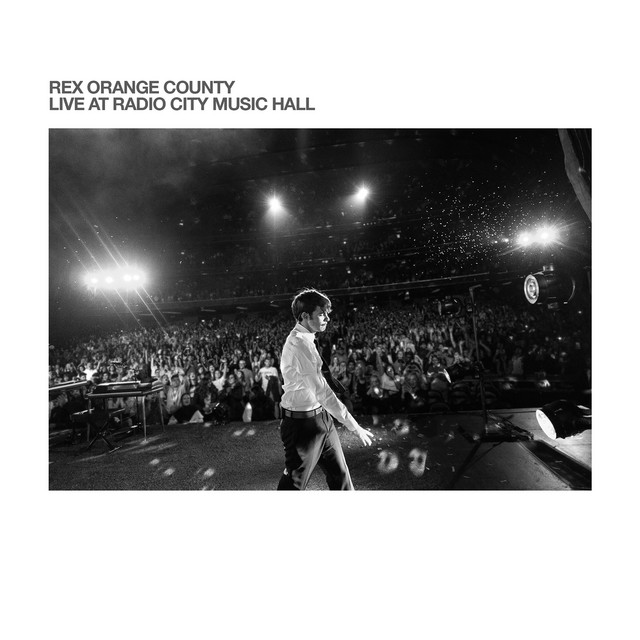 Rex Orange County
Live At Radio City
Steve Mason
Brothers and Sisters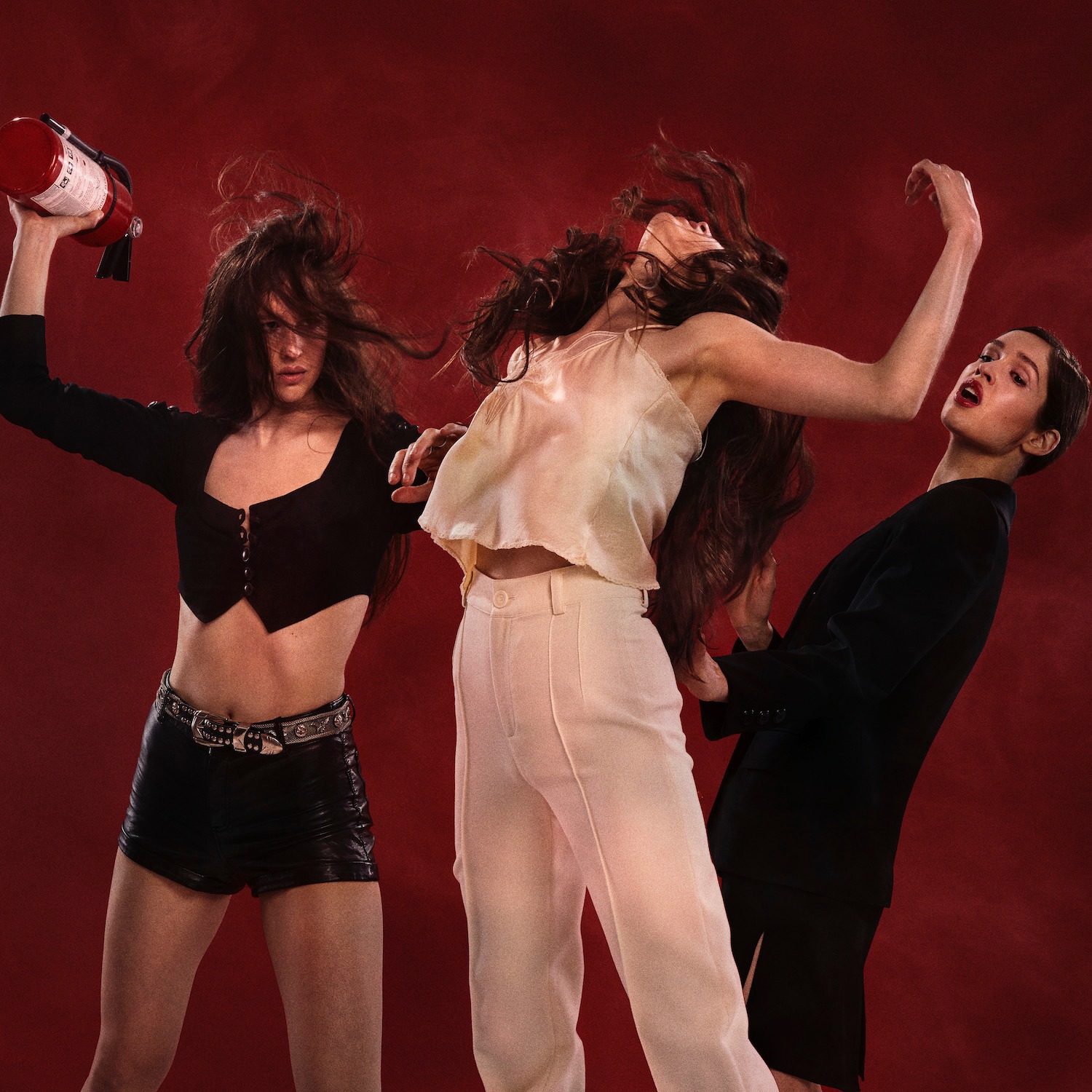 Marie Davidson
Renegade Breakdown
Manic Street Preachers
Send Away The Tigers (Remastered)
GRACEY
The Art Of Closure
Gengahr
Where Wildness Grows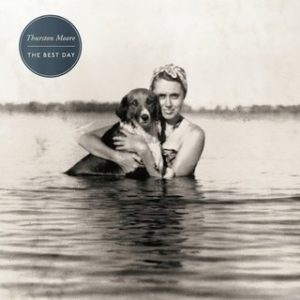 Thurston Moore
The Best Day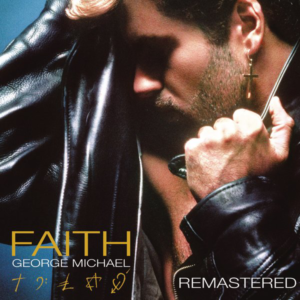 George Michael
Faith (Remastered)
Django Django
Glowing In The Dark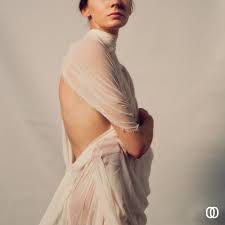 Maserati
Enter The Mirror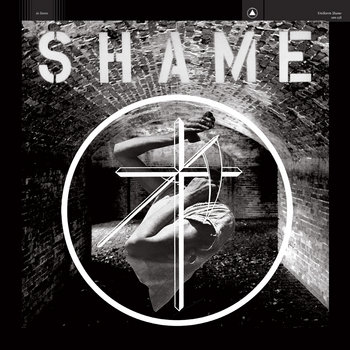 Illum Sphere
Ghosts Of Then And Now
Jens Lekman
Life Will See You Now
JJ DOOM
The Key To The Kuffs
Mary Chapin Carpenter
One Night Lonely (Live)
JP Cooper
Raised Under Grey Skies
Manic Street Preachers
Know Your Enemy (Remastered)
YOB
Elaborations of Carbon (Remastered)
Joe Goddard
Electric Lines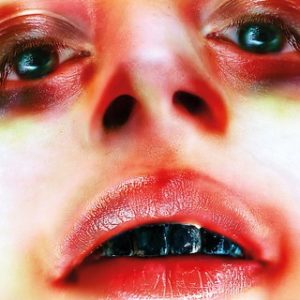 Jose James
Love In A Time Of Madness
Public Service Broadcasting
Bright Magic
Laura Marling
Semper Femina (Live)
The Slow Readers Club
The Joy of the Return
Sleaford Mods
All That Glue
Let's Eat Grandma
I'm All Ears
Virgina Wing
Private Life
The Go Team
Get Up Sequences Part One
Lone
Always Inside Your Head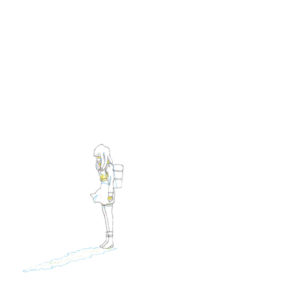 Mica Levi
Delete Beach OST
Bob Moses
The Silence In Between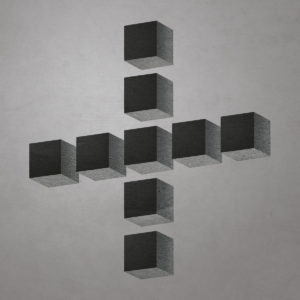 Minor Victories
Minor Victories
Hard Feelings
Hard Feelings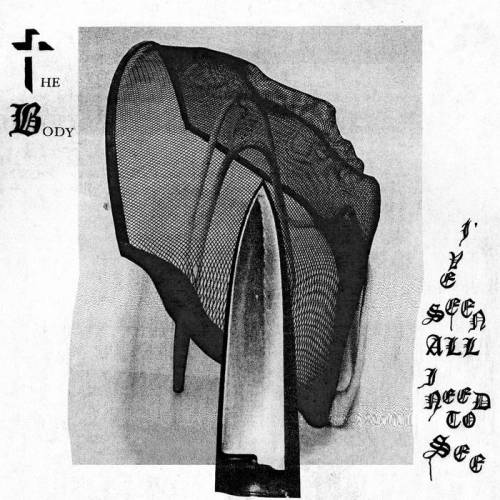 The Body
I Have Seen All I Need To See
My Bloody Valentine
Loveless (Pure Anaolgue Remaster)
Vinyl cut
Boris x Uniform
Bright New Disease
Pallbearer
Forgotten Days
Shire T
Tomorrow's People
Miles Kane
Change The Show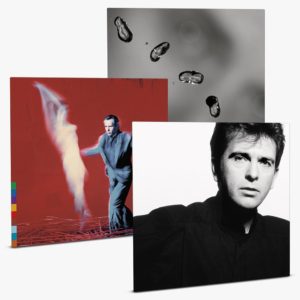 Peter Gabriel
Half Speed Remasters
Vinyl cut
PJ Harvey & Harry Escott
An Acre Of Land
Marthagunn
Something Good Will Happen
Shifted
Appropriation Stories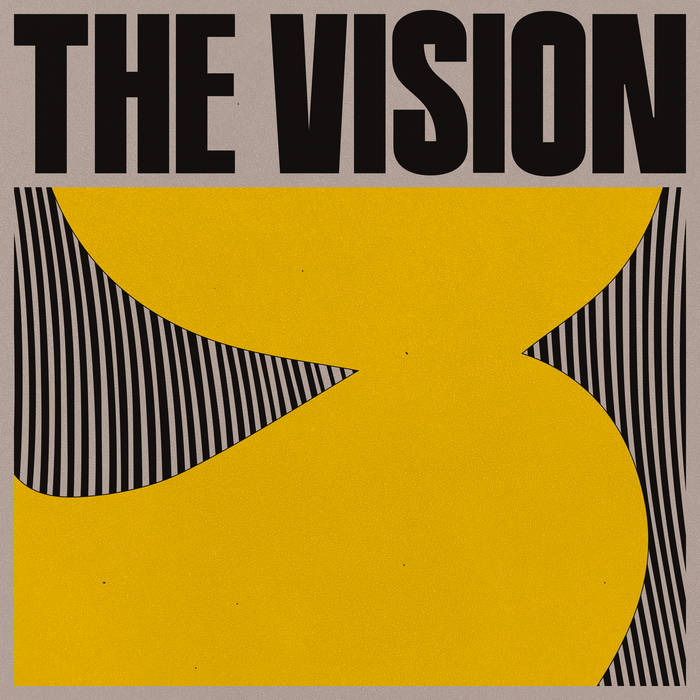 Mild High Club
Going Going Gone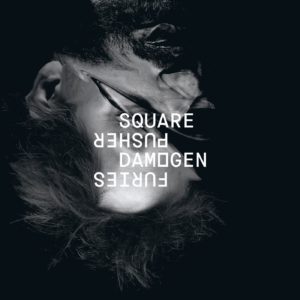 Squarepusher
Damogen Furies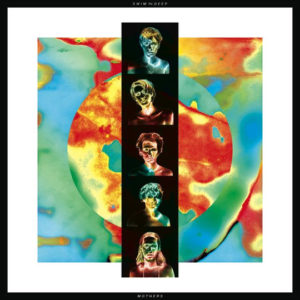 Thighpaulsandra
Practical Electronics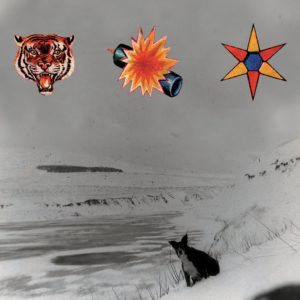 The Beta Band
The 3 E.P.s (Remastered)
The Feeling
Boy Cried Wolf
Franc Moody
Into The Ether
Hercules & Love Affair
In Amber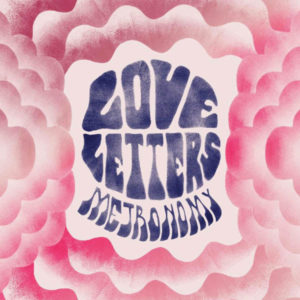 Wolves In The Throne Room
Primordial Arcana
Leftfield
Version Excursion
Fickle Friends
Are We Gonna Be Alright?
Katie Gately
Fawn / Brute